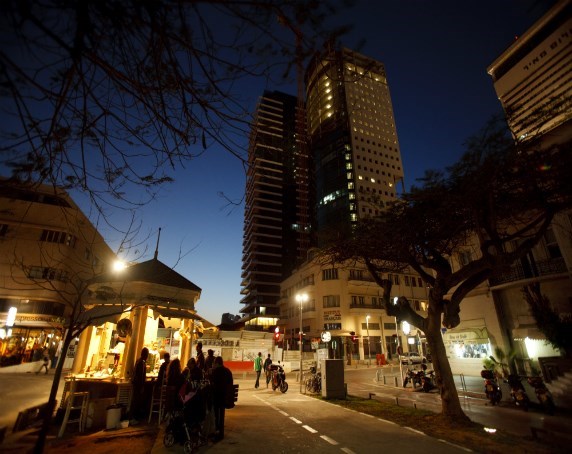 Communication and entertainment
Anything is within reach and in a walking distance:

The New Port of Tel Aviv, which features a vast activities options.
Park Ha'Yarkon, The biggest park of TLV.
Shenkin Street and Market
The Carmel Market, A colorful and vibrant must-stop point.
The Old City of Jaffa, Explore the city's historic sites, romantic alleys, and flea markets
Bugrashov Street, great shops, restaurants, Cafés and Bars
Neve Tzedek, Tel Aviv's SoHo is lined with stylish restaurants, galleries, and designer boutiques and is home to the Suzanne Dellal Center for Dance & Theater and to the Nachum Gutman Museum.
HaTachana, The newly restored historic train station- ideal for dining and shopping in style.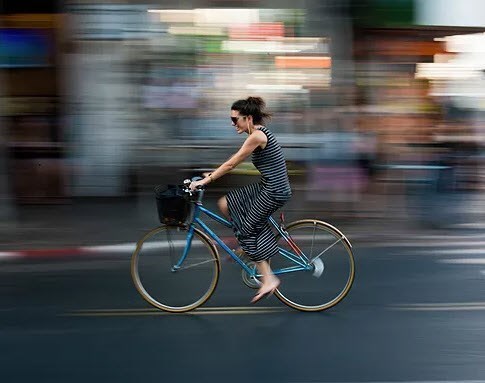 Some Facts
The UNESCO world council declared Tel Aviv's White City as a World Heritage Site in 2003 for being the world's largest concentration of Bauhaus-style building.
Tel Aviv is among the world's 10 best beaches, each unique in its ambiance.
Tel Aviv's markets are a must-stop if you want to get to the heart and soul of the city.
Israeli cuisine is about ethnic food - about the mix of flavors from the east and west.
8th happiest country by Forbes Magazine
The third biggest country in the world in high-tech industry and start-up development
Tel Aviv counts over 1.5 million foreign tourists annually
It is rated as a top international tourism destination by The New York Times.